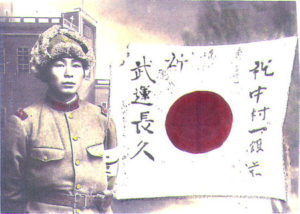 The World War Two era Imperial Japanese Good Luck Flag was a gift given to a departing soldier, sailor, or airman.
Read More »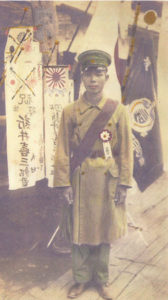 World War Two era off-to-war banners, also known as shussei nobori in Japanese, are quite colorful and come in various sizes.
Read More »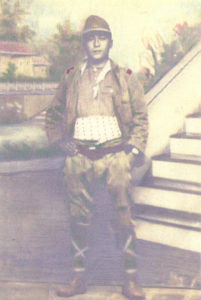 The Japanese Senninbari, or One-Thousand stitch amulet of protection, evolved in its form over time.
Read More »